Engr. Muhammad Najeeb Haroon
Born on 23rd May 1955, Engr. Muhammad Najeeb Haroon, Ex-member of the Parliament of Pakistan, is the founder and Chairman of PRINCIPAL. He completed B.E. in Civil from NED University, Karachi and M.S. in Civil from Oregon State University, USA. He has been associated with Construction Industry since 41 Years.


Currently Engr. Muhammad Najeeb Haroon is the Member of National Assembly of Pakistan and Chairman Pakistan Engineering council (PEC).  As Chairman PEC he has taken initiatives to ensure quality of Engineering Education and professional practice through Final Year Design Projects (FYDP) Financing and provision of Paid Internship/ On-The-Job (OJT) Training for the Fresh Engineering Graduates. Furthermore, revision of Standard Forms of Bidding Documents and Standard Procedure and Formula for Price Adjustment – 2022 are the salient initiatives of Chairman PEC to strengthen the construction industry in Pakistan. Moreover, he is currently one of the Highest Tax Paying Individuals in Pakistan among the Engineers Community.
Engr. Maj. Gen. Shafqat Ahmed Syed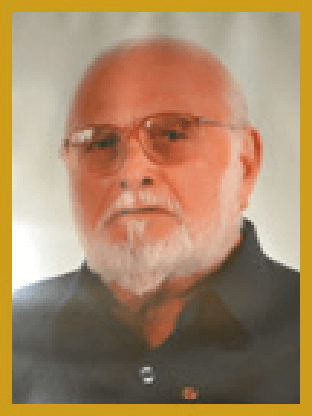 Engr. Syed Muhammad Zakerya Kazmi
Engr. Prof. Dr. Jameel Ahmed Khan
Engr. Dr. M. Akram Sheikh
Engr. Senator Rukhsana Zuber
Engr. Syed Abdul Qadir Shah
Engr. Jawed Salim Qureshi