WhatsApp Image 2023-02-08 at 3.25.44 PM
4th International Engineering Deans Conference
Deans Conference aims to invite Engineering Academia Leaders from various countries and Pakistan for presenting new reforms in Engineering Education in line with Industry 5.0 and Challenges of next decade.
Proposals are invited for IT equipment, office furniture, and solarization…
Message of His Excellency, Muhammad Sadiq Sanjrani, Chairman Senate on the constitution of Engineer Parliamentarians Caucus by the Chairman PEC, Engr. Muhammad Najeeb Haroon, MNA
"In the name of Allah, the Most Gracious, the Most Merciful.
I extend my heartfelt congratulations to Chairman, Pakistan Engineering Council Engr. Muhammad Najeeb Haroon, who is also a member of the National Assembly, for the successful launch of the Pakistan Engineer Parliamentarians Caucus. It is delighted to hear that Senator Engr. Rukhsana Zuberi has been appointed as its first Convener, having previously served as the Chairperson of the Pakistan Engineering Council. She has proven to be an exceptionally efficient and effective Senator.
On this momentous occasion, I would like to extend my felicitations to all the Engineers of Pakistan and our esteemed Engineer Parliamentarians. With the establishment of this Caucus, Insha'Allah I am confident that the Parliamentarian, in collaboration with this Caucus, will play their pivotal role in shaping policies for the betterment of Pakistan and fostering the engineering profession/sector in future.
Once again, I commend you on taking this excellent initiative. Thank you"
How to Apply for Registration
The Pakistan Engineering Council is a statutory body, constituted under the PEC Act 1976 (V of 1976) amended upto 1st December 2016, to regulate the engineering profession in the country such that it shall function as key driving force for achieving rapid and sustainable growth in all national, economic and social fields. The council shall as its mission set and maintain realistic and internationally relevant standards of professional competence and ethics for engineers, and license engineers, and engineering institutions to competently and professionally promote and uphold the standards.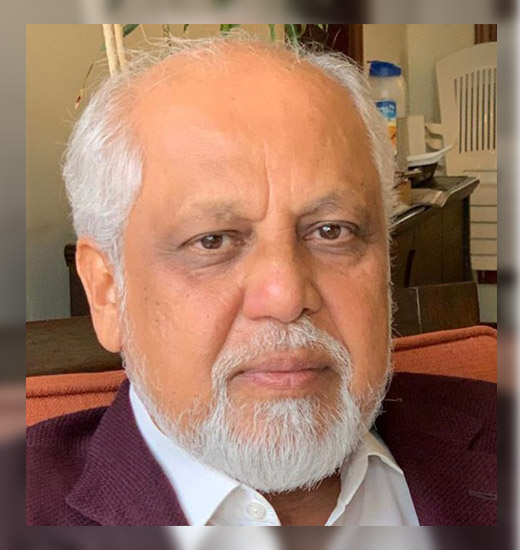 My Dear Engineers,
Pakistan Engineering Council (PEC) is a statutory regulatory body established in 1976 under an Act of Parliament to regulate the engineering profession across the country and performing its functions as an autonomous body with the vision that the engineering profession shall function as a key driving force for achieving rapid and sustainable growth in all national, economic and social fields. In line with the vision of the Government of Pakistan, PEC is striving utmost to improve quality of engineering education, accreditation and professional system, synchronizing with best international standards and practices recognized by prestigious engineering Institutions/ Accords and Organizations. PEC has made concerted efforts for its outreach and international visibility, therefore, entered into various international Accords/ Agreements like Washington Accord (WA), International Professional Engineers Agreement (IPEA), Federation of Engineering Institutions of Asia and the Pacific (FEIAP), Federation
CPD UPCOMING WEBINAR/SEMINAR
PEC encourages engineers to actively participate in their career growth by joining CPD courses.
The calendar shows list of scheduled CPD activities by PEC and authrized Professional Engineering Bodies (PEBs). Please browse the calender to view CPD activites. Clicking on any date which navigate you to the detail of clicked CPD activity.
December

2023

Mon
Tue
Wed
Thu
Fri
Sat
Sun
EVENTS & PUBLICATIONS GALLERY